Bryan Crabtree +Lauren Jacobs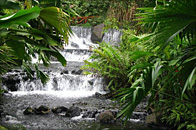 Tabacon Hot Spings
Tabacon Thermal Resort
We will be staying at the Tabacon Grand Spa Thermal Resort in Arenal from April 5th through April 10th for our wedding.
Hotel Info:
Location: La Fortuna, Costa Rica
Phone: +1 (877) 277-8291
Email: jmolina@tabacon.com
Website: www.tabacon.com
Mention our wedding on April 8th to receive a discounted room rate.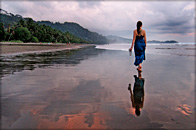 Lauren @ Dominical Beach
Villas Rio Mar
After the wedding we will travel with family and friends to Dominical from April 10th through April 15th.
Hotel Info:
Location: Dominical, Costa Rica
Phone: +011 (506) 2787-0052
Email: info@villasriomar.com
Website: www.villasriomar.com