News
//

Tag: Business Cards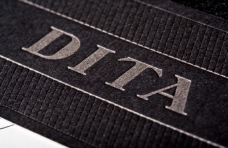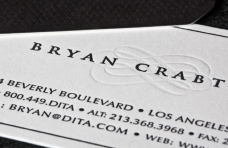 New Dita business cards came in on Friday. I'm really happy with how they turned out and relieved that they finally went to print. If I remember correctly, I designed these cards over a year ago… It's been that long to get them approved for printing… The cards were custom die-cut, duplexed, letterpressed by Studio on Fire a small letterpress house in Minneapolis, I've used them a couple times now for various projects and have been always very happy with the results.
UPDATE: Studio of Fire posted their own killer writeup here: Beast Pieces.
---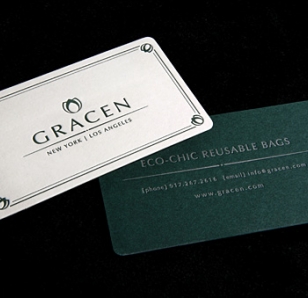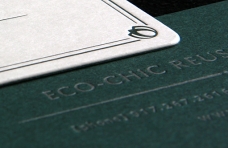 My Gracen business cards finally came back from the printer, had a few problems with the paper availability, which delayed things a bit. I'm extremely happy with how they turned out, the photos hardly do them justice. The cards are duplexed with letter-pressing both sides, printed on 80% recycled post consumer stock using soy based inks.
SEARCH
CALENDER
<<
September 2023
S
M
T
W
T
F
S
1
2
3
4
5
6
7
8
9
10
11
12
13
14
15
16
17
18
19
20
21
22
23
24
25
26
27
28
29
30
ARCHIVES
NEWSLETTER
DRIBBBLE
CATEGORY TAGS