News
//

Tag: Random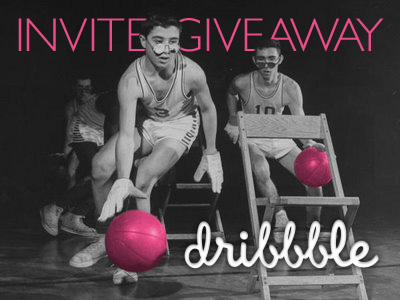 To celebrate my new website launch I have decided to give away two Dribbble invites that I received last month. For those that don't know, Dribbble is an exclusive community of amazingly creative people. I was lucky enough to have been invited a little over a year ago and the community has been a big influence in pushing me to be a better designer.
---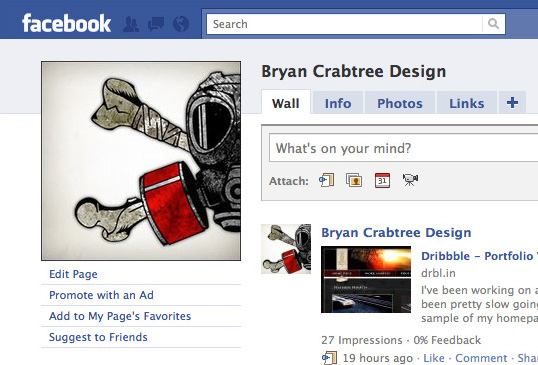 I finally got around to setting up a Facebook page for my freelance work. I know, I know, super exciting right? So anyways, if you're on Facebook you should stop by and check out. Facebook | BC Design
---
Well it looks like you've reached the last entry to this blog. I am slowly transferring my portfolio posts over from my old blog, which I've decided to keep for personal use... If you would like to continue reading, feel free. You'll find some older portfolio work buried in there but mostly just a bunch of vacation and puppy photos... Cheers!
SEARCH
CALENDER
<<
November 2023
S
M
T
W
T
F
S
1
2
3
4
5
6
7
8
9
10
11
12
13
14
15
16
17
18
19
20
21
22
23
24
25
26
27
28
29
30
ARCHIVES
NEWSLETTER
DRIBBBLE
CATEGORY TAGS