News
//

Tag: Responsive Web Design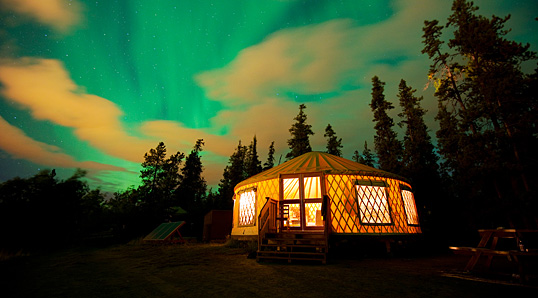 Around Mid-April my friend Rachid called me up to discuss a few issues that he was encountering with his website.
When Rachid first contracted me to build his website in 2010 his main focus was to create an ecommerce website where the general public could browse his portfolio and custom order any image in a variety of size and framing options. In that aspect the website was a success.
---

The new Shoot to Kill Media website recently went live. Shoot to Kill is a full service video production company that produces content for a range of applications including broadcast television, web and live performances. The guys at STK are old friends and I had a really fun time collaborating with them.
SEARCH
CALENDER
<<
September 2023
S
M
T
W
T
F
S
1
2
3
4
5
6
7
8
9
10
11
12
13
14
15
16
17
18
19
20
21
22
23
24
25
26
27
28
29
30
ARCHIVES
NEWSLETTER
DRIBBBLE
CATEGORY TAGS