The first time I saw Turbonegro was in December 2004 at the Great American Music Hall in San Francisco. One of my friends was working with a crew hired to film the show and they needed an extra camera guy. I had no idea who Turbonegro was or what I was getting myself into... Let's just say it was an experience I will never forget... If you ever have the opportunity to see these guys play live, go! I don't care what else you have going on, or if you've never even heard one of their songs. Just go! You will not be disappointed.
---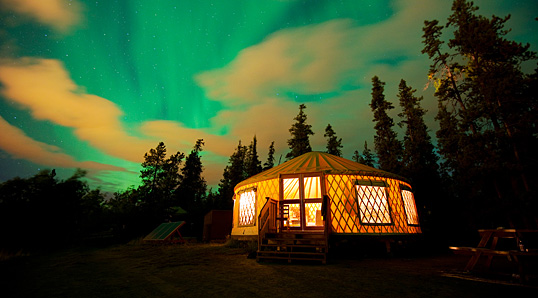 Around Mid-April my friend Rachid called me up to discuss a few issues that he was encountering with his website.
When Rachid first contracted me to build his website in 2010 his main focus was to create an ecommerce website where the general public could browse his portfolio and custom order any image in a variety of size and framing options. In that aspect the website was a success.
SEARCH
CALENDER
<<
May 2013
>>
S
M
T
W
T
F
S
1
2
3
4
5
6
7
8
9
10
11
12
13
14
15
16
17
18
19
20
21
22
23
24
25
26
27
28
29
30
31
ARCHIVES
NEWSLETTER
DRIBBBLE
CATEGORY TAGS