On Tuesday I had the opportunity to photograph Sweden's own Arch Enemy at Club Nokia in downtown LA. The show was insane and a ton of fun to shoot, it's always a plus when you really like the band you got asked to photograph. Arch Enemy only has a few dates left on their North American Khaos tour so if you're close to any of the upcoming stops you should definitely check it out. If you are not familiar with their music, check out their newest video Bloodstained Cross which is by far my favorite song on their new album Khaos Legions, the breakdowns, guitar solos and chorus are so good.
My only regret is that I didn't get any usable shots of their drummer Daniel Erlandsson, I always try to get at least a couple good shots of every member of every band I shoot, especially the concert photographers pariah aka the drummer… Sorry brother, it just wasn't in the cards this time, I blame Club Nokia.
Opening bands on the tour were: Devil Driver, Skeletonwitch and Chthonic (who came all the way from Taiwan and totally killed it). All of the opening bands were really good and put on impressive performances, which is rare. I'll be posting up their photos in a few days.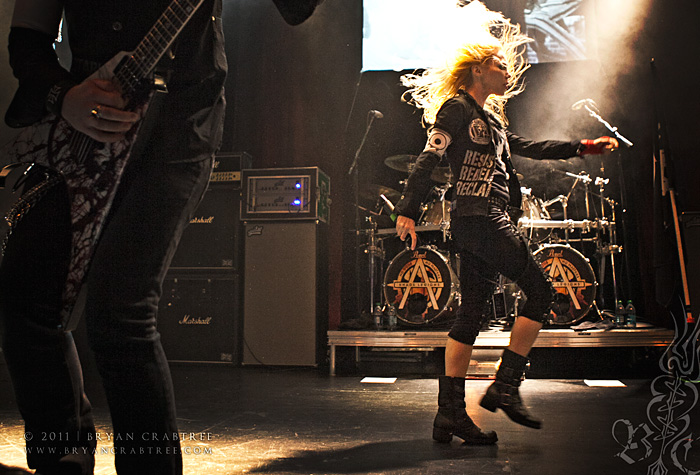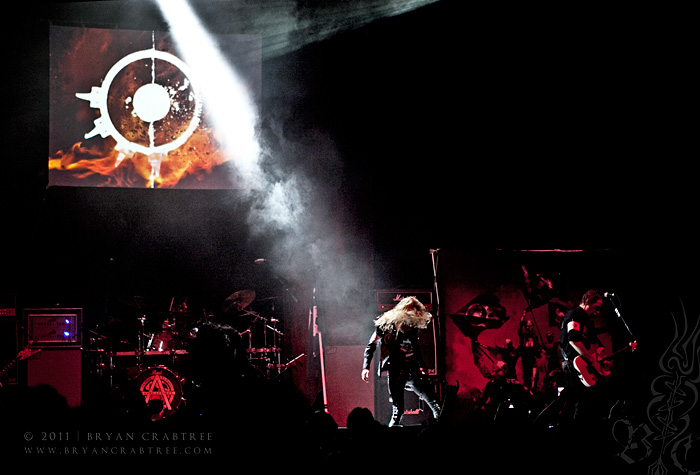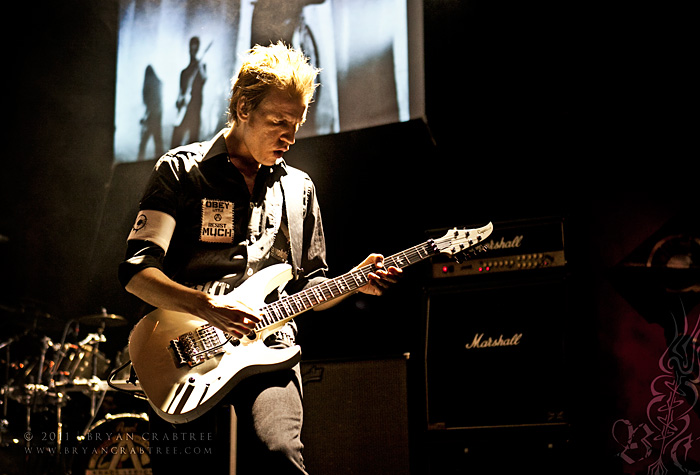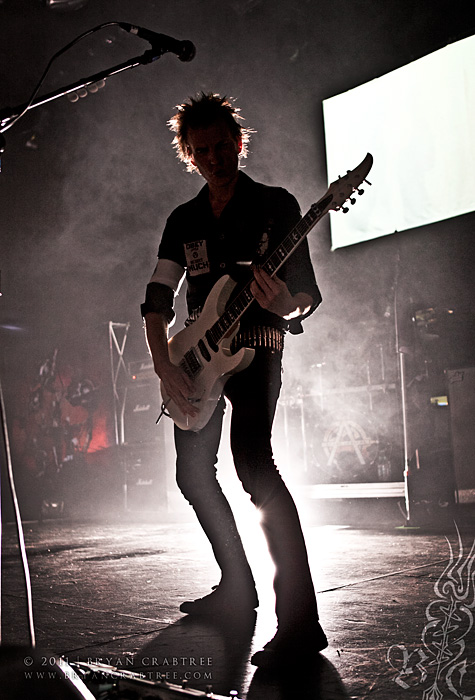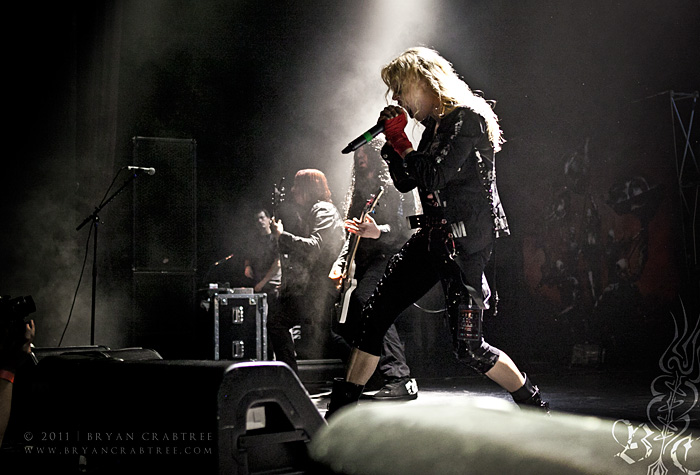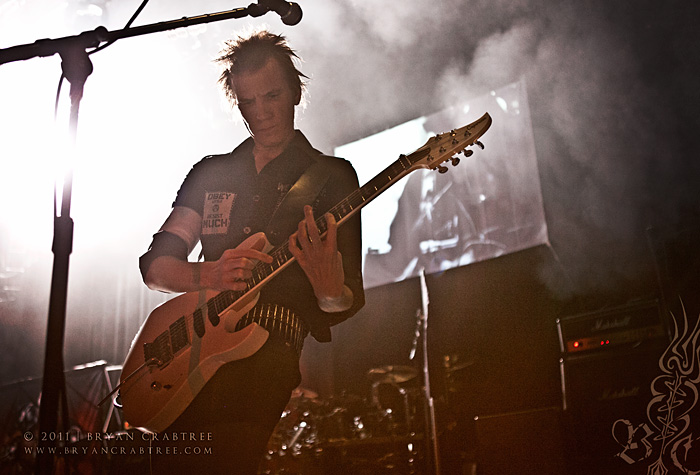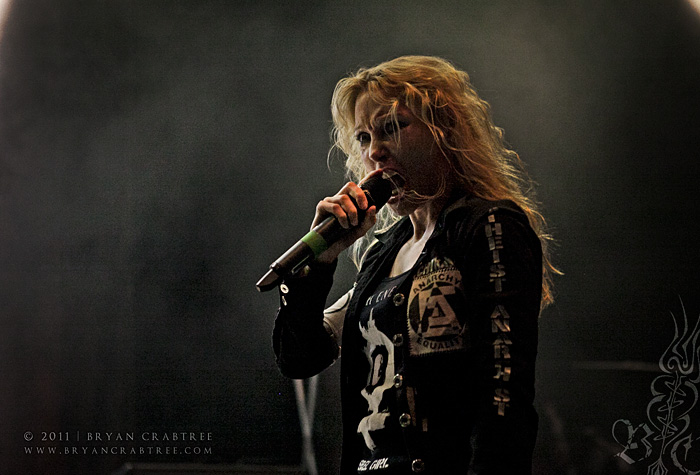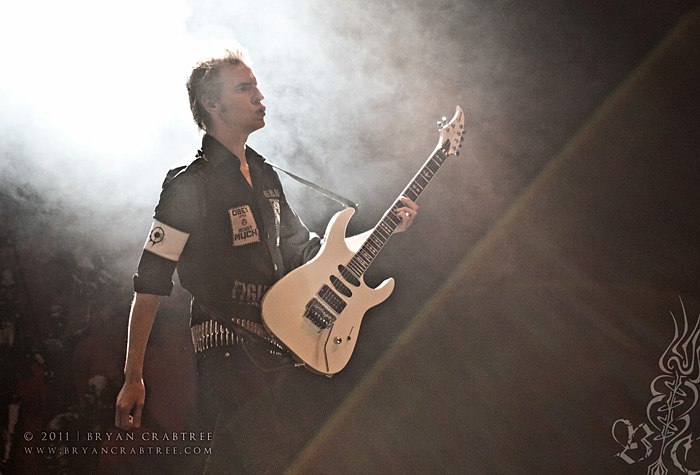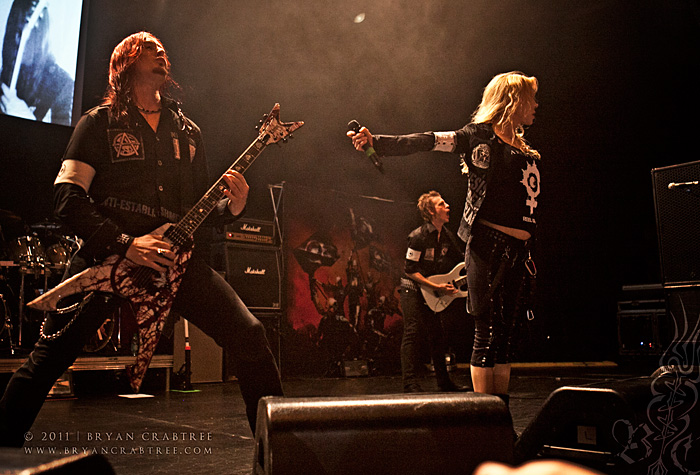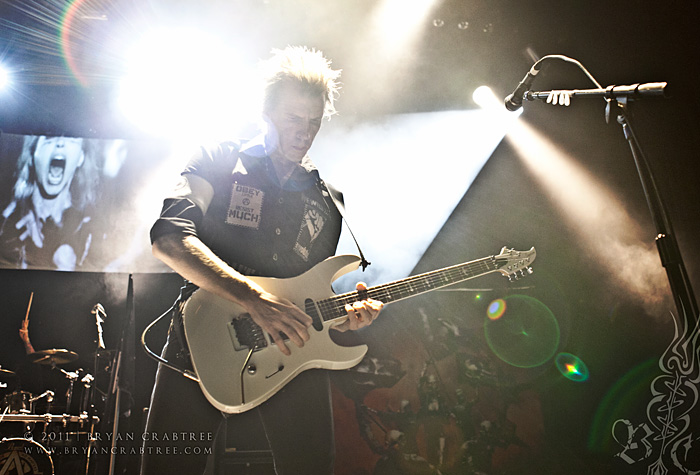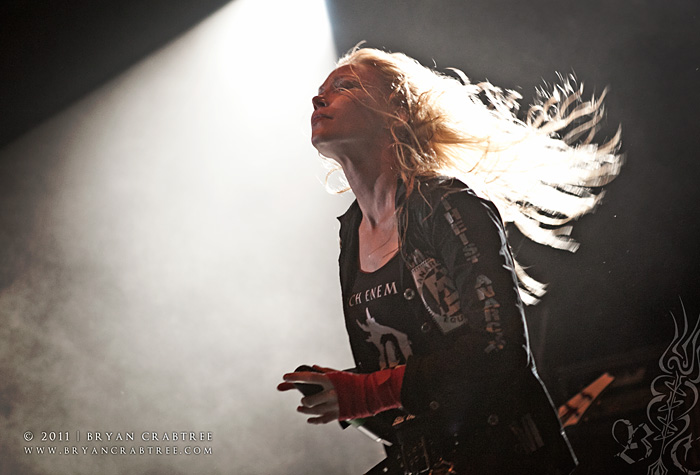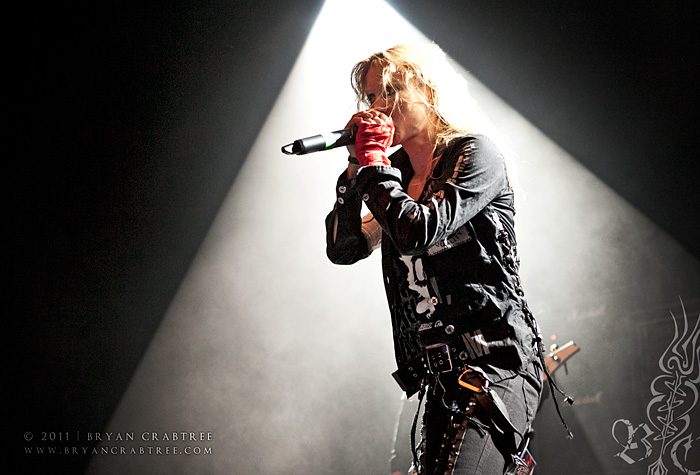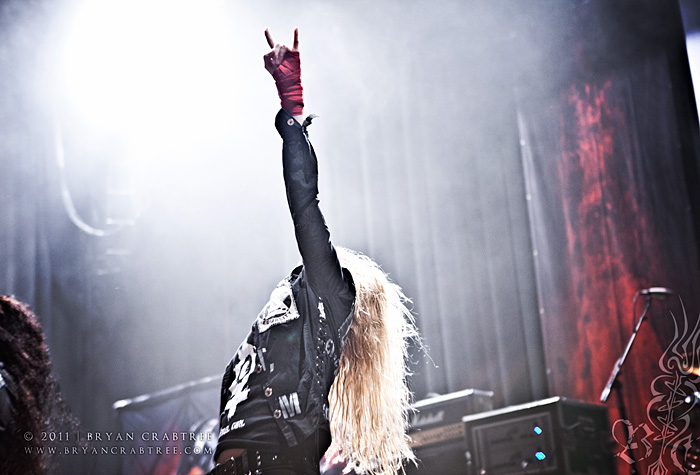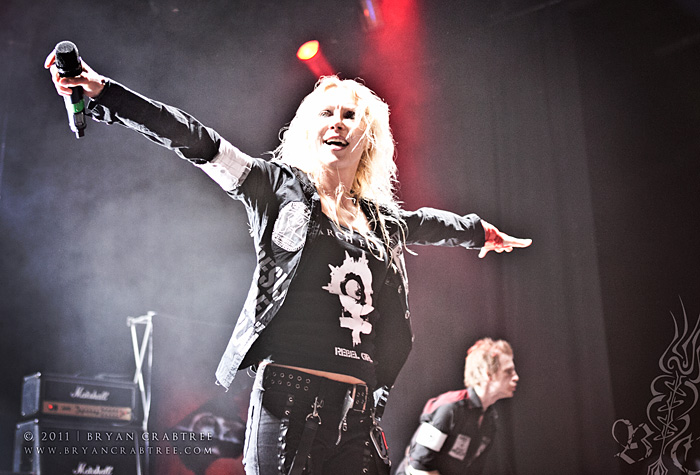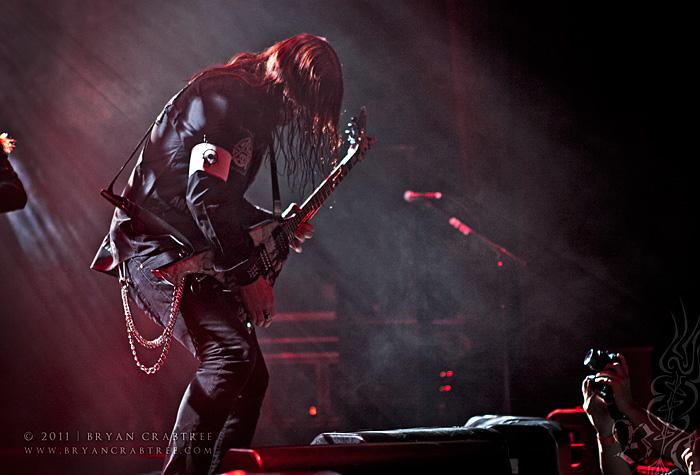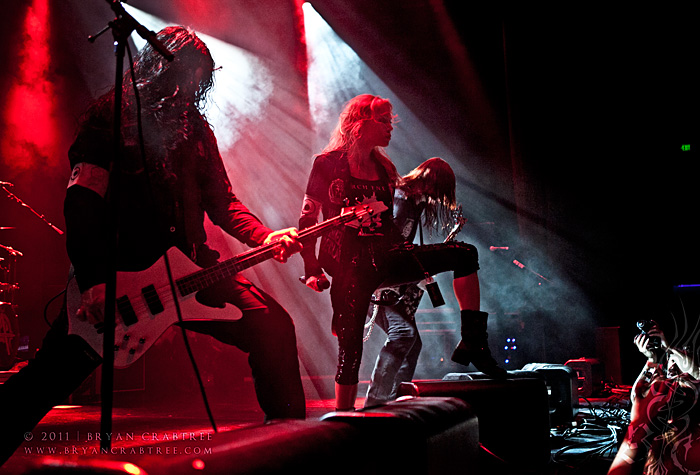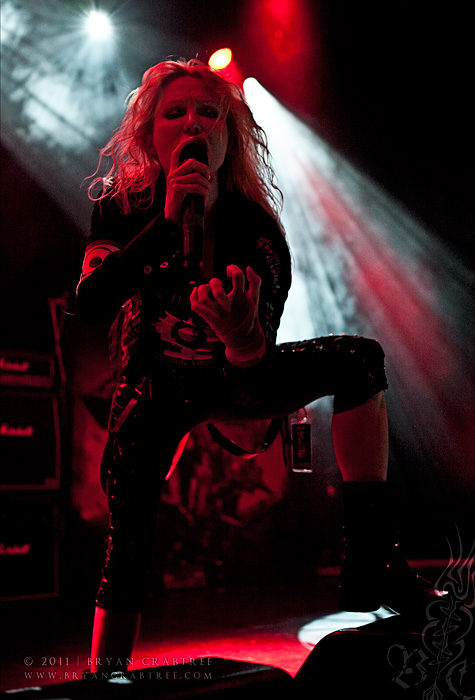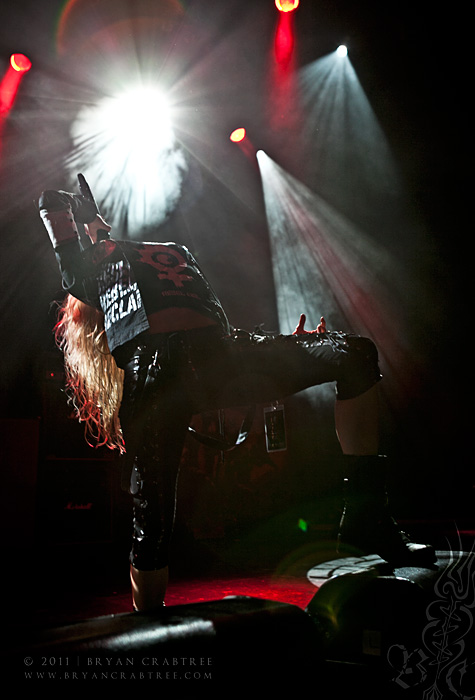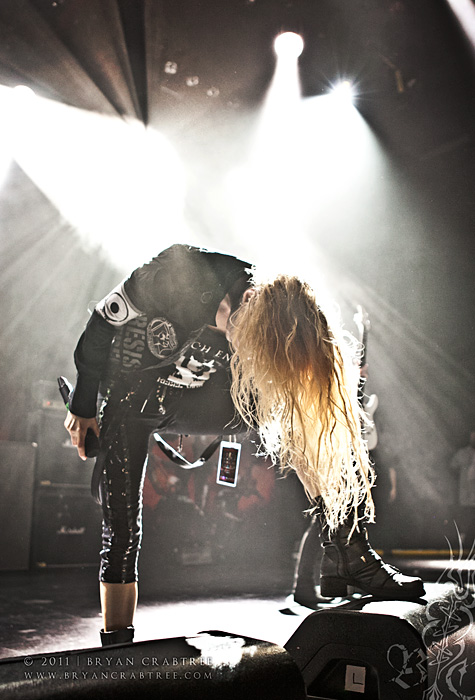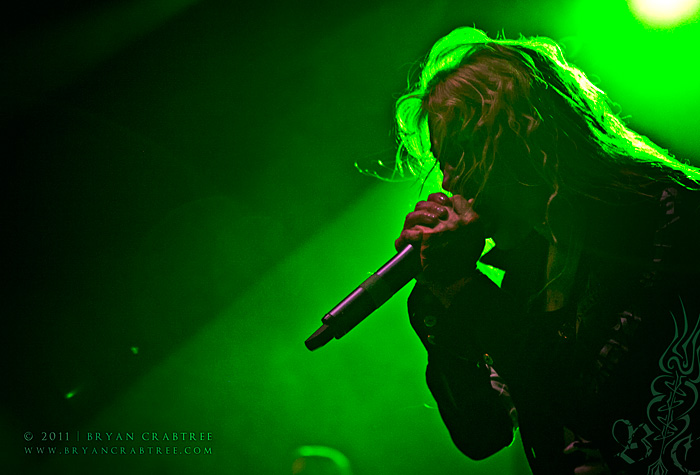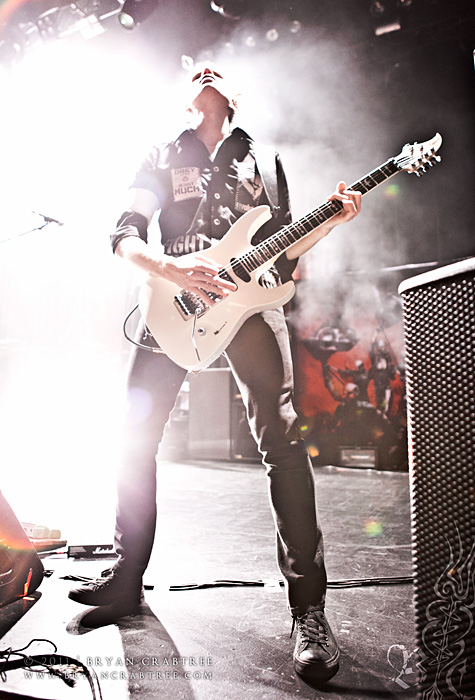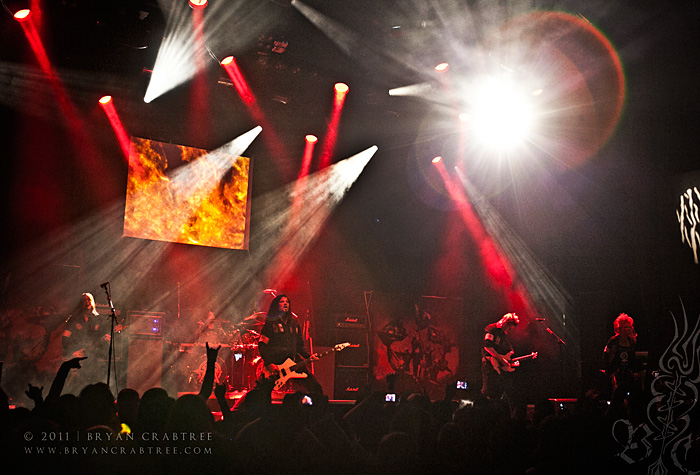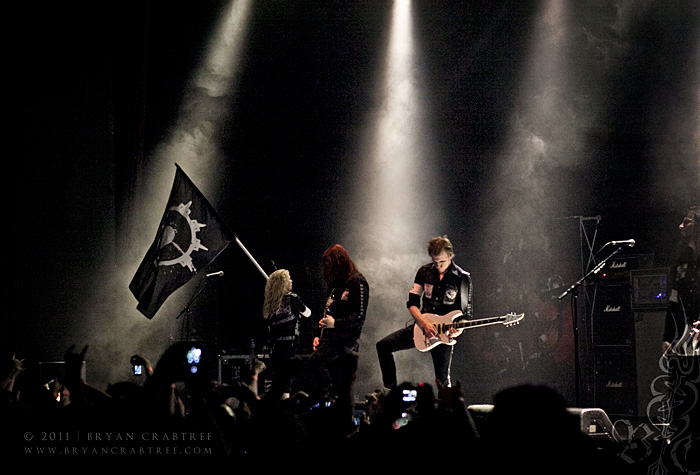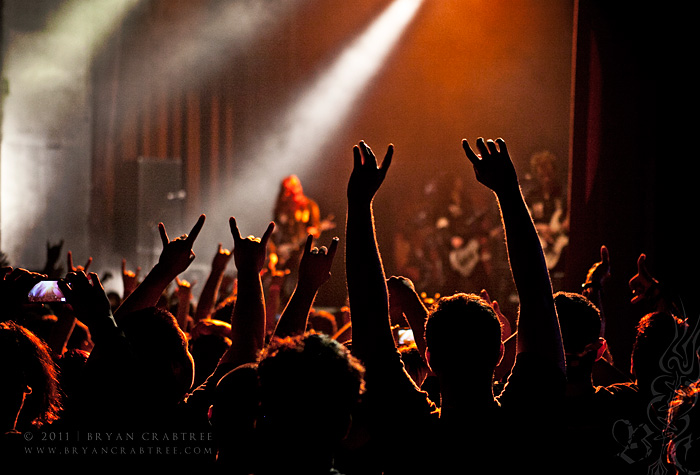 Comments
There are no comments for this entry yet.
Add a New Comment
SEARCH
CALENDER
<<
August 2020
S
M
T
W
T
F
S
1
2
3
4
5
6
7
8
9
10
11
12
13
14
15
16
17
18
19
20
21
22
23
24
25
26
27
28
29
30
31
ARCHIVES
NEWSLETTER
DRIBBBLE
CATEGORY TAGS