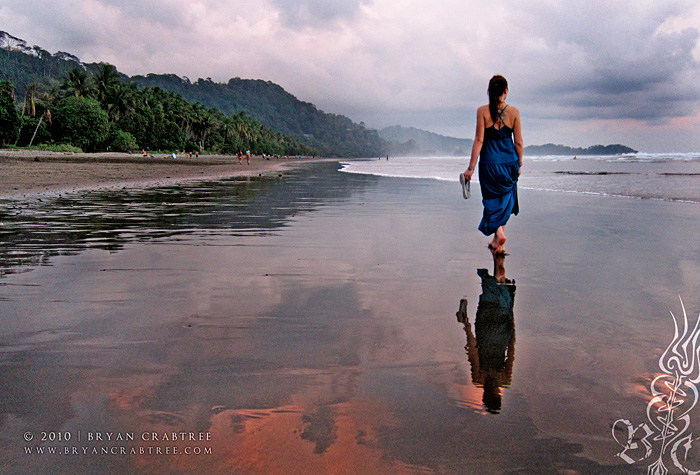 Last Monday Lauren and I got back from a nine day trip to Costa Rica. We both had an amazing time, the country is beautiful and the people are very friendly. We spent the majority of our time in Dominical and the surrounding area with a few of our friends, it was great to see everyone again and congratulations to Tia and Randy on their wedding.
Before we headed down I upgraded my camera to the new Canon S90 and couldn't have ask for a more perfect place to test it out, the camera is basically a pocket sized Digital SLR, with all the features, but without all the bulk, pretty sweet.
All in all, Costa Rica is an amazing place to visit and I'm positive that we'll be going back, a week was just too short.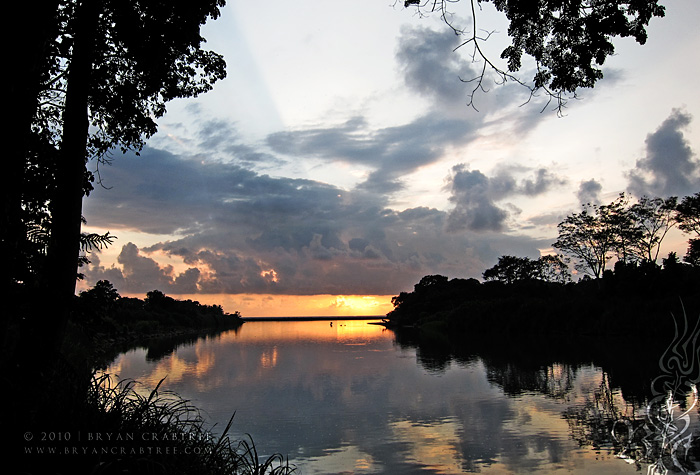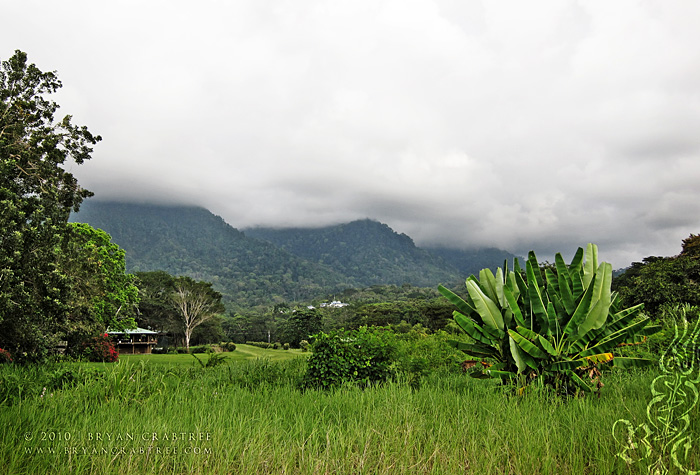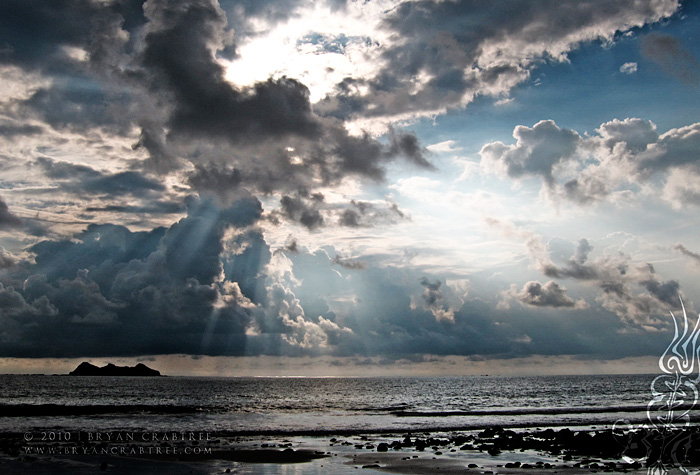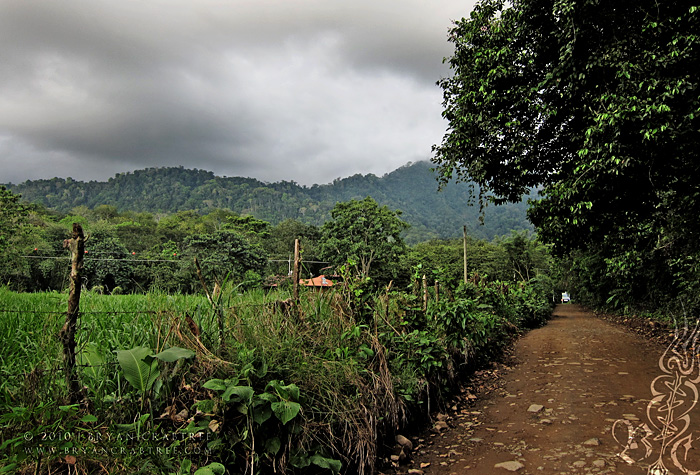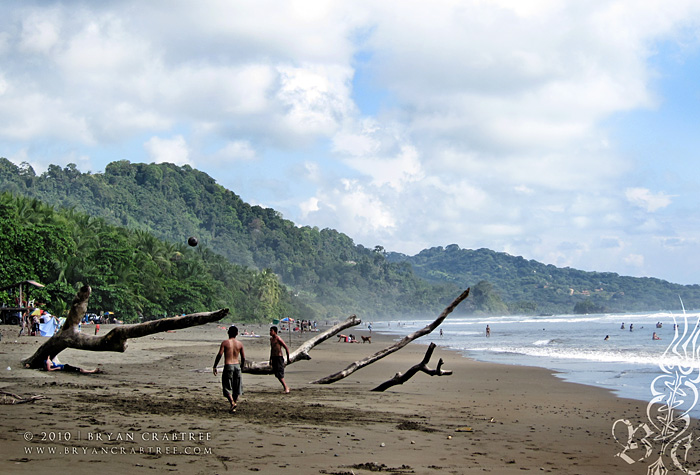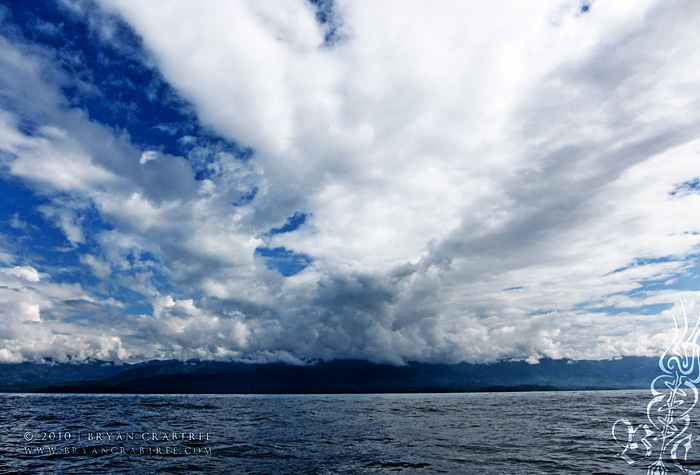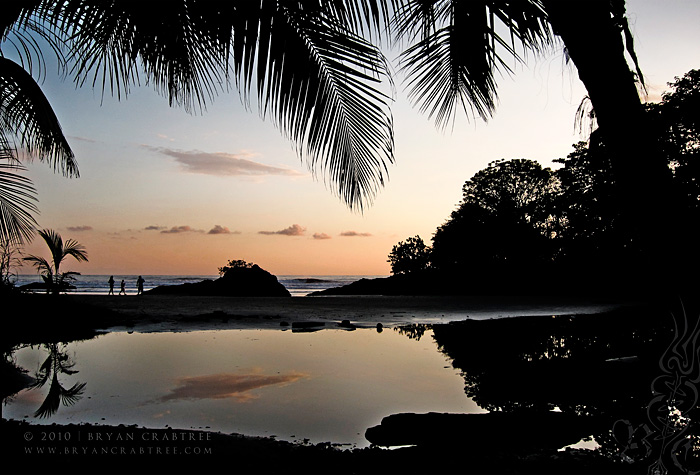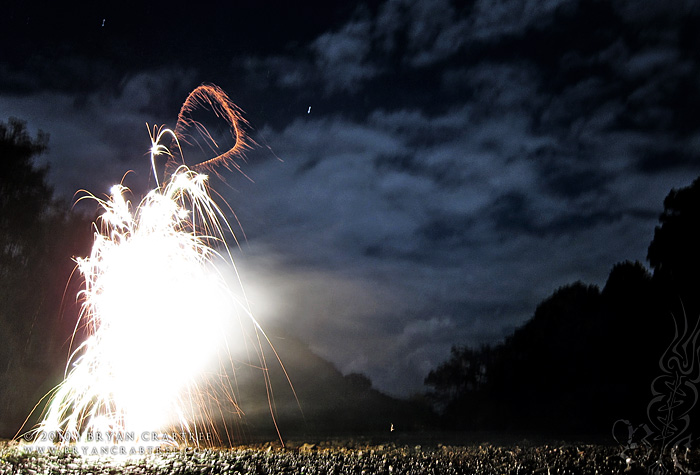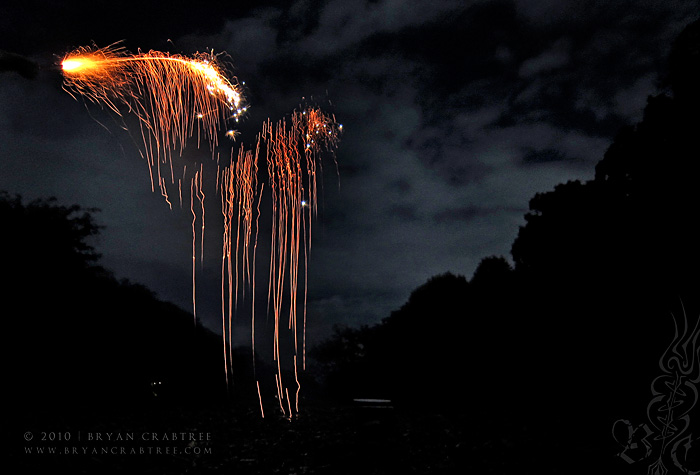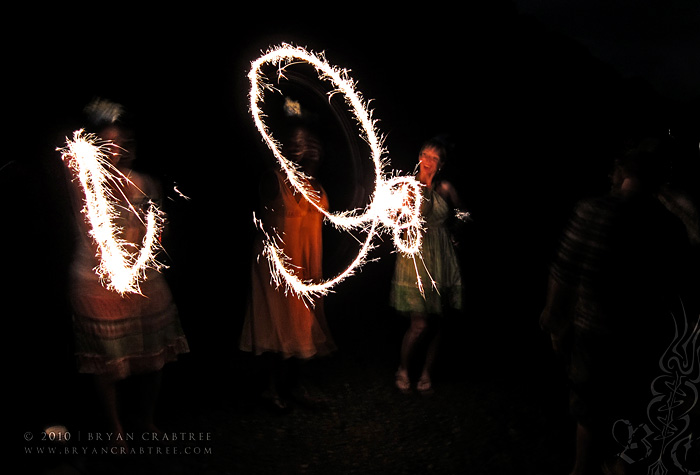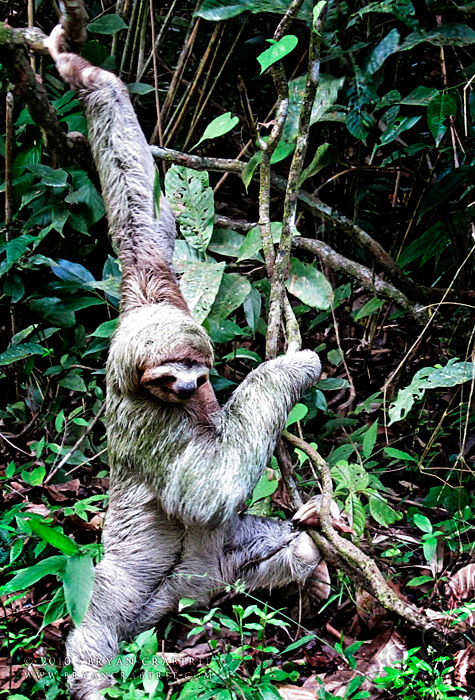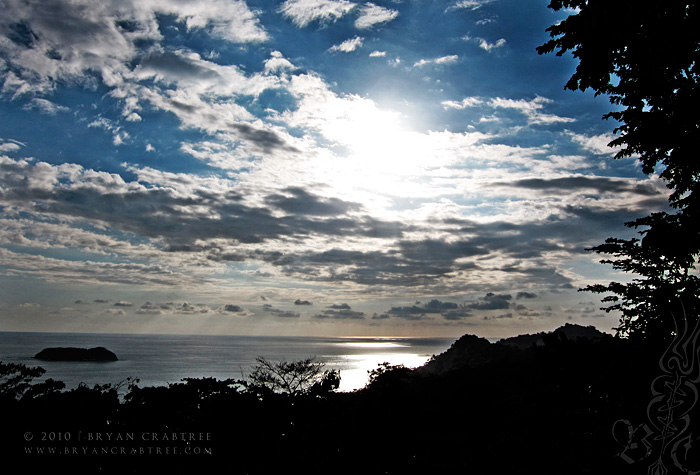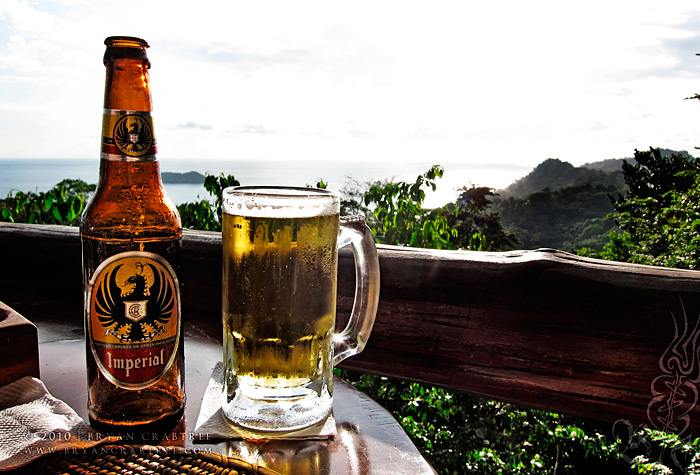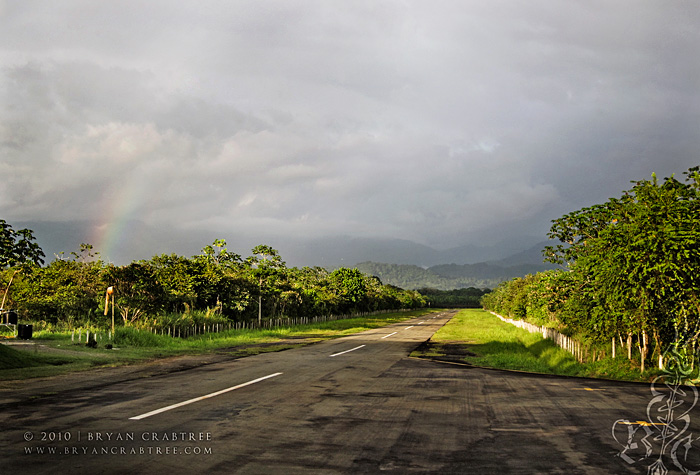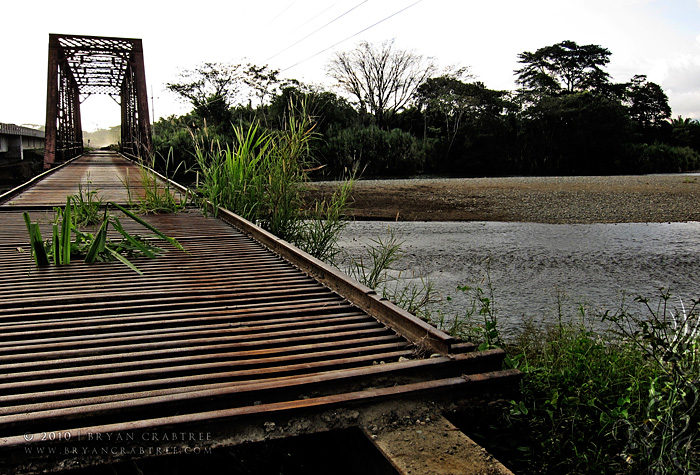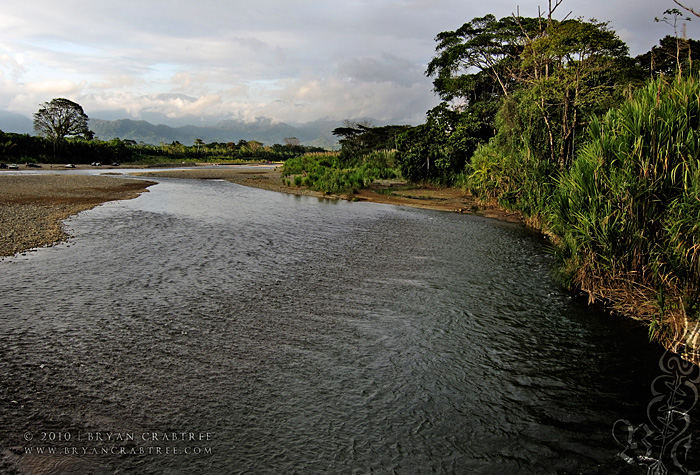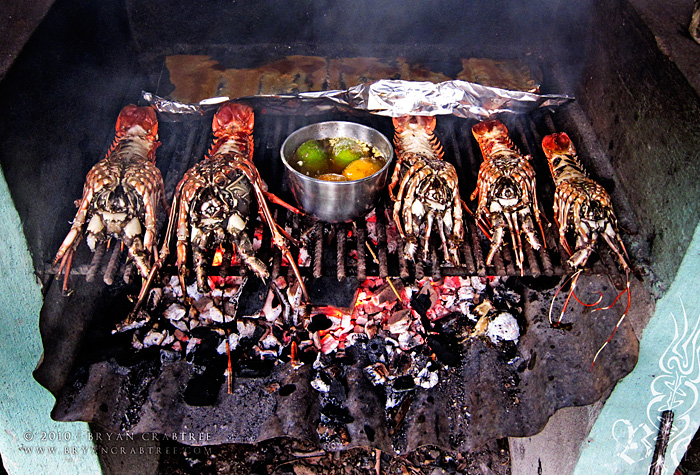 Comments (4)
Posted by: Mom
January 11th, 2010 @ 9:23 AM
Posted by: Travis
January 10th, 2010 @ 8:14 PM
Posted by: Lindsay
January 10th, 2010 @ 7:04 PM
Posted by: Tia
January 10th, 2010 @ 6:55 PM
Add a New Comment
SEARCH
CALENDER
<<
June 2023
S
M
T
W
T
F
S
1
2
3
4
5
6
7
8
9
10
11
12
13
14
15
16
17
18
19
20
21
22
23
24
25
26
27
28
29
30
ARCHIVES
NEWSLETTER
DRIBBBLE
CATEGORY TAGS