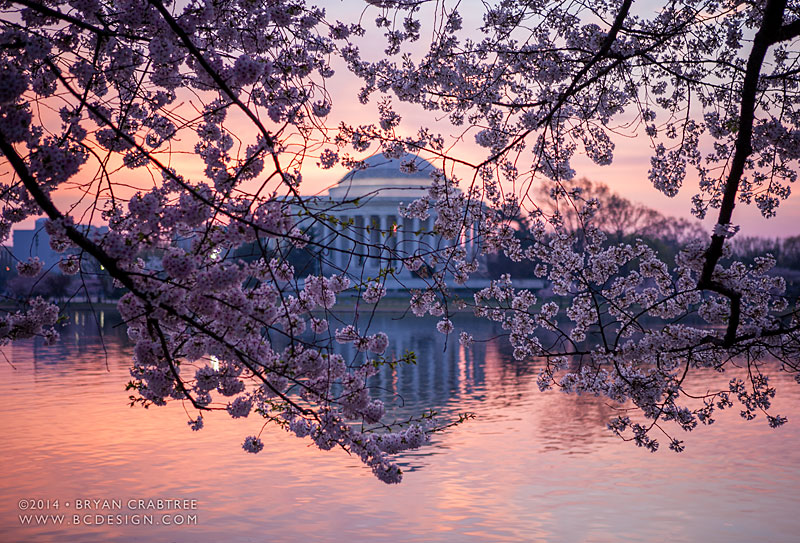 The Cherry Blossoms are in full bloom right now in Washington, DC.
I've always heard that the cherry trees around the Tidal Basin were pretty spectacular this time of year and not something you would want to miss. Peek bloom was April 10th and having just moved out here last Summer, I've never had the opportunity to check them out. To remedy that unfortunate situation my wife and I decided to head over before dawn to see if the rumors were true.
Starting by the Jefferson Memorial, we slowly wandered our way around the basin taking it all in as the sun rose. We only stayed a couple hours and could have spent the whole day, but the crowds were starting to get a little crazy. I was honestly surprised at how many people were there at 6am, but I get it, the blossoms are a sight to behold.
Some have gone as far to say that the Washington peek bloom is more impressive than peek bloom in Tokyo, Japan (where these trees originated in 1912). I can't really comment because I have yet to visit Japan, but they were definitely very impressive. If you get a chance to visit the Washington, DC area in the spring, make a point to take a walk around the Tidal Basin, I'm sure you won't be disappointed.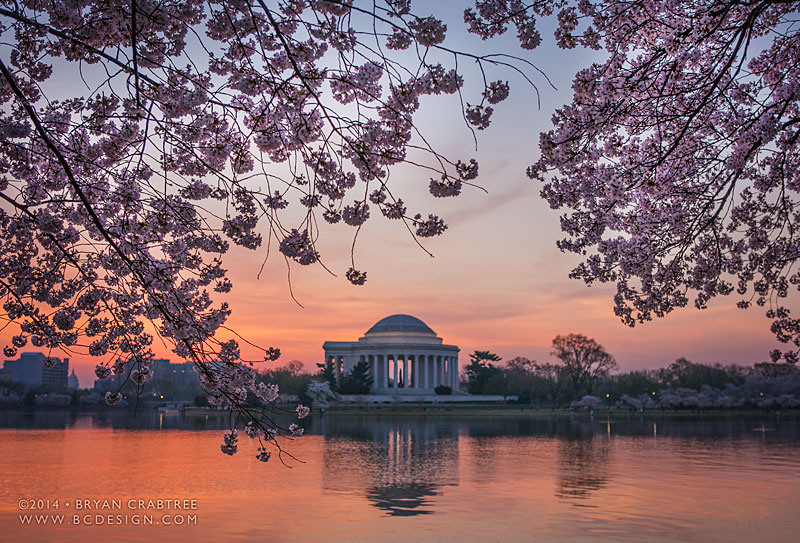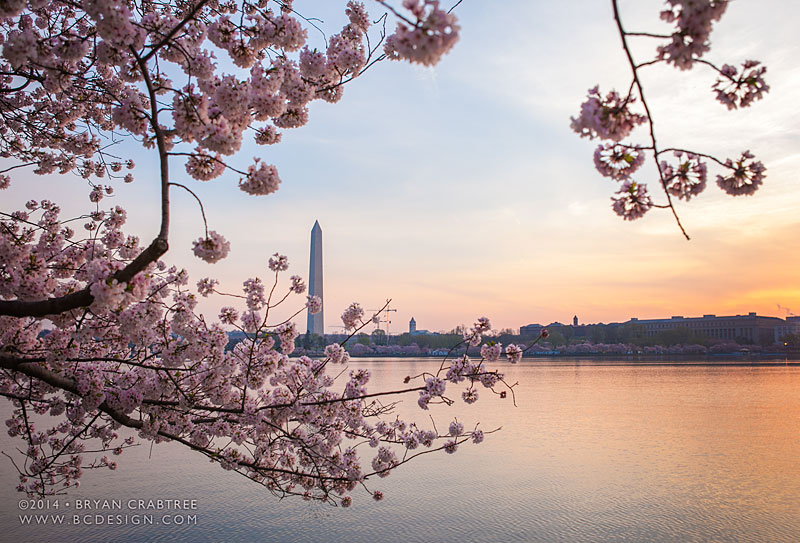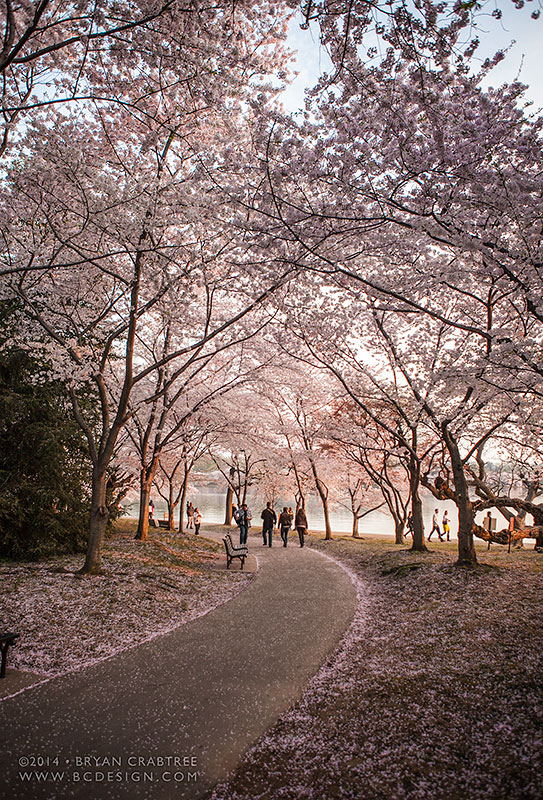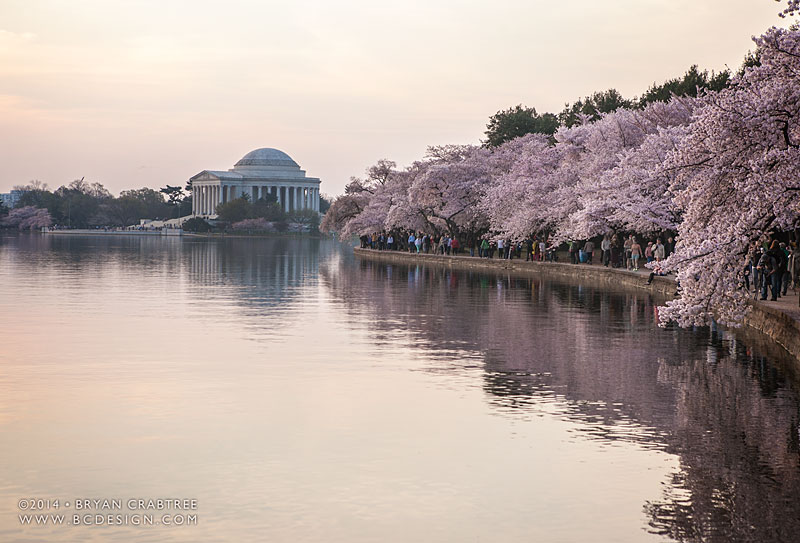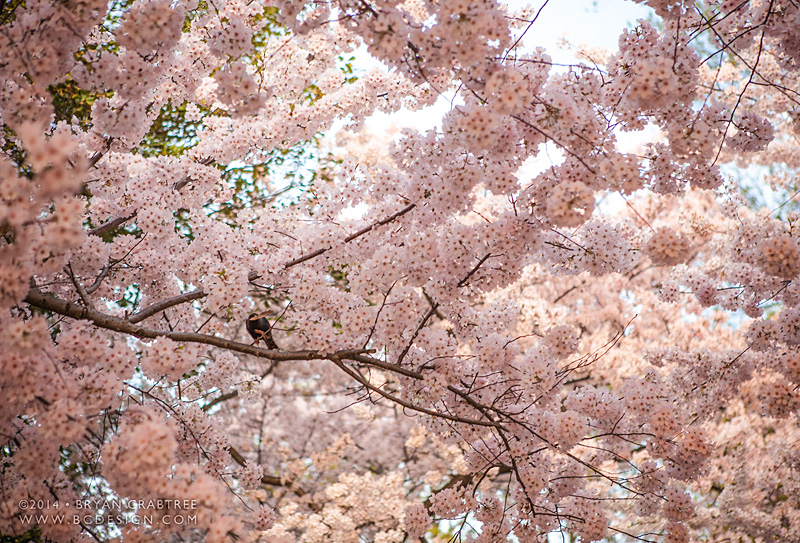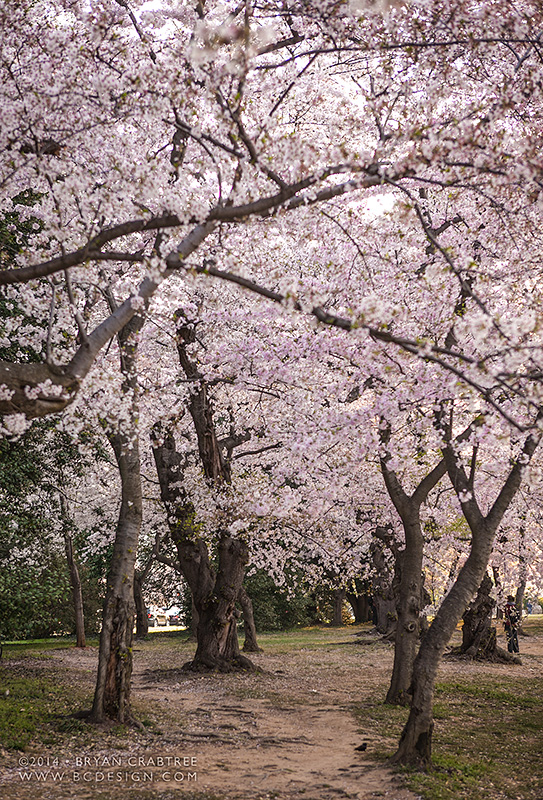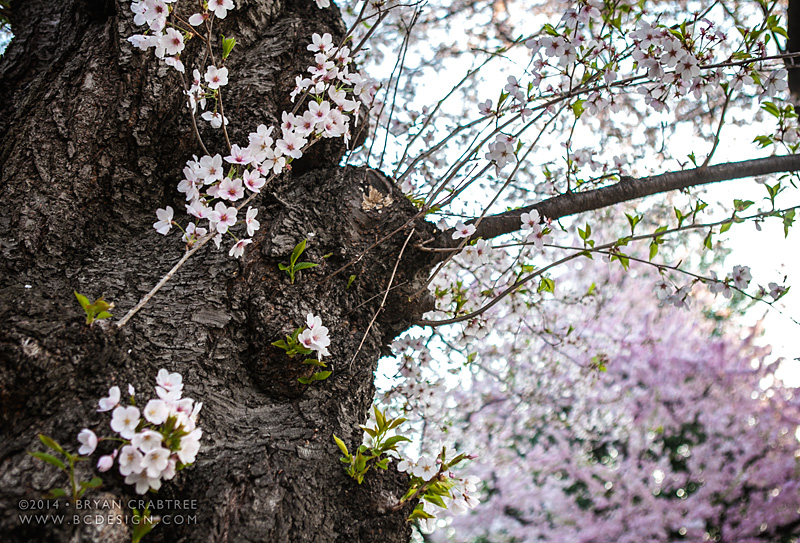 Comments
There are no comments for this entry yet.
Add a New Comment
SEARCH
CALENDER
<<
September 2023
S
M
T
W
T
F
S
1
2
3
4
5
6
7
8
9
10
11
12
13
14
15
16
17
18
19
20
21
22
23
24
25
26
27
28
29
30
ARCHIVES
NEWSLETTER
DRIBBBLE
CATEGORY TAGS