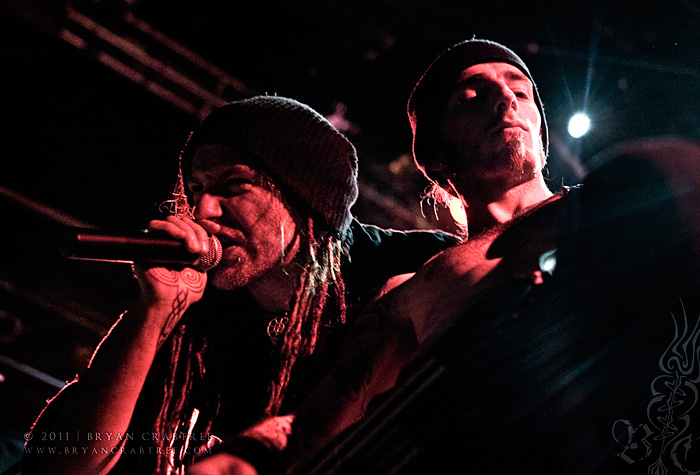 Eluveitie is an eight piece folk metal band from Switzerland. They fuse traditional Celtic folk music and Gothenburg melodic death metal with such a seamless masterful perfection that it boggles the mind. The show was absolutely amazing, the natural energy that this band produces has to be seen and heard to believe. I was first introduced to these guys when they opened for Ensiferum and Turisas on the 2008 PaganFest Tour, I was blown away from the start.
My only complaint would have to be directed at the House of Blues and their LAME three song photo rule, I was unaware of this rule and got shut down before I even had a chance to warm up. No fault on Eluveities part by any means, I just wasn't able to capture as many photos as I would have liked. On a positive note, it gave me more time to sit back with a beer and enjoy an amazing show. Thanks to everyone at Nuclear Blast Records and ICM Talent for hooking up the photo pass!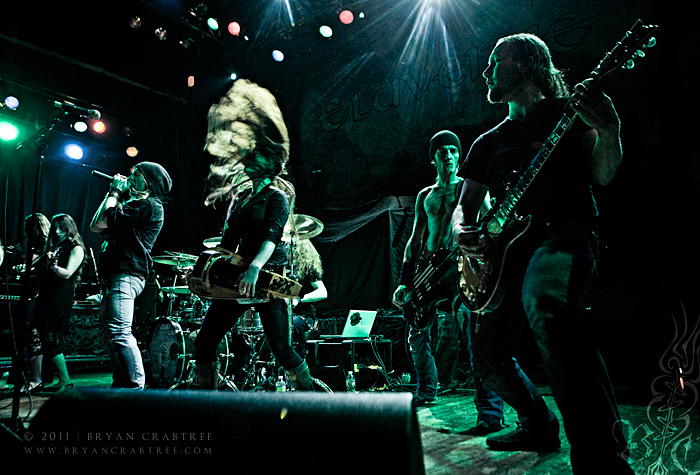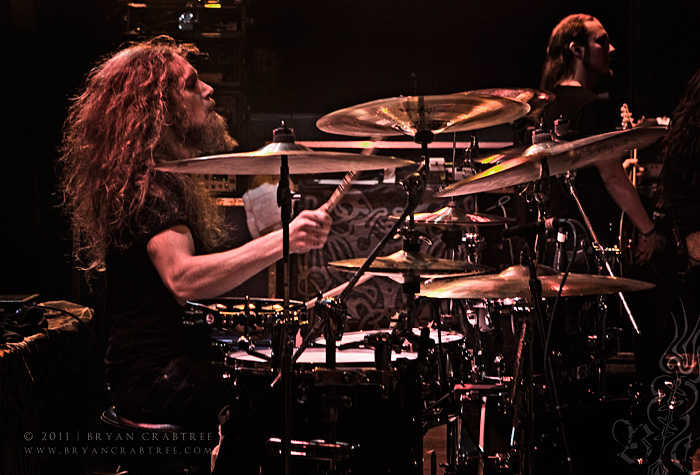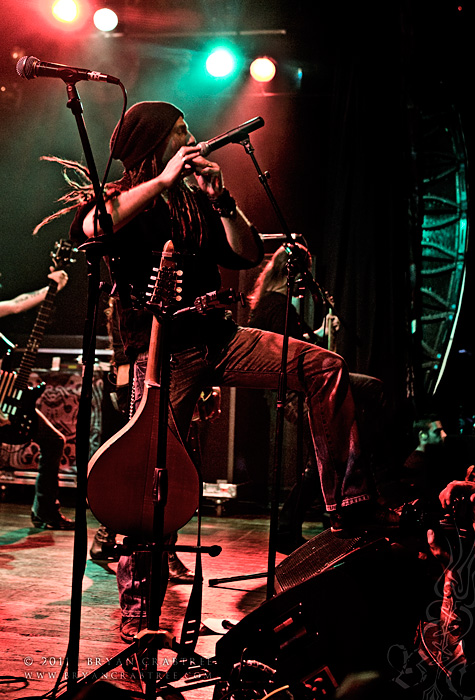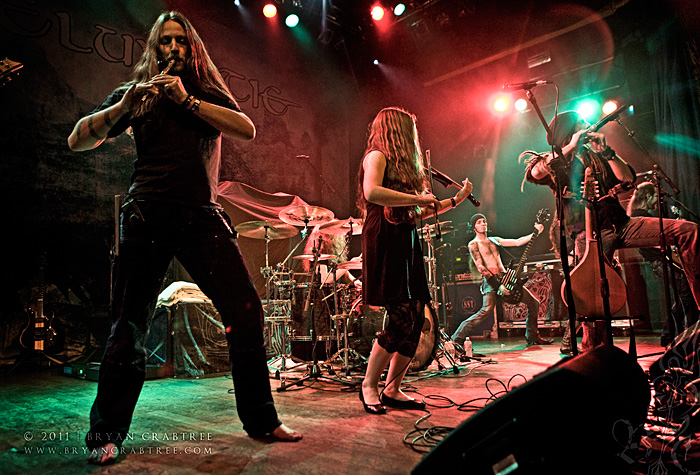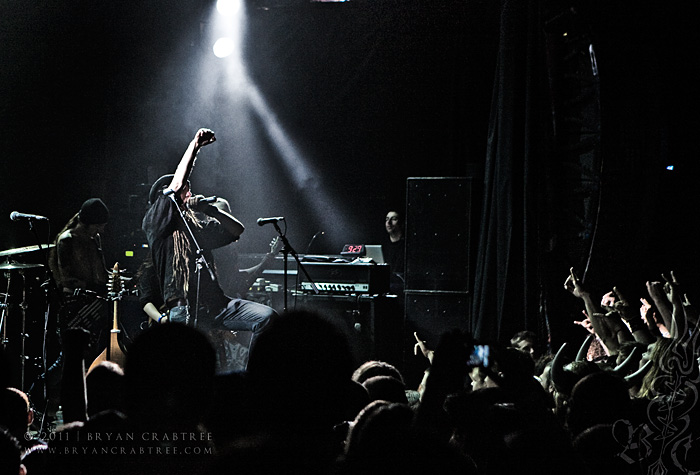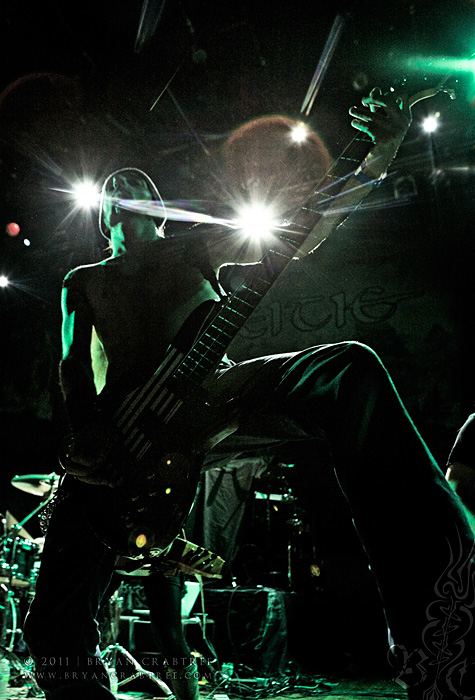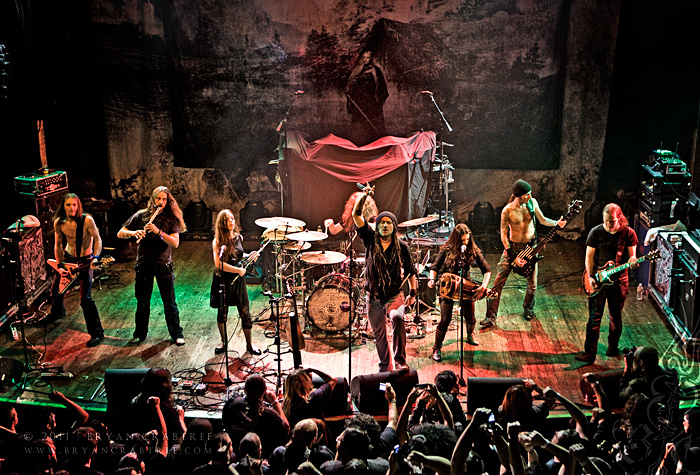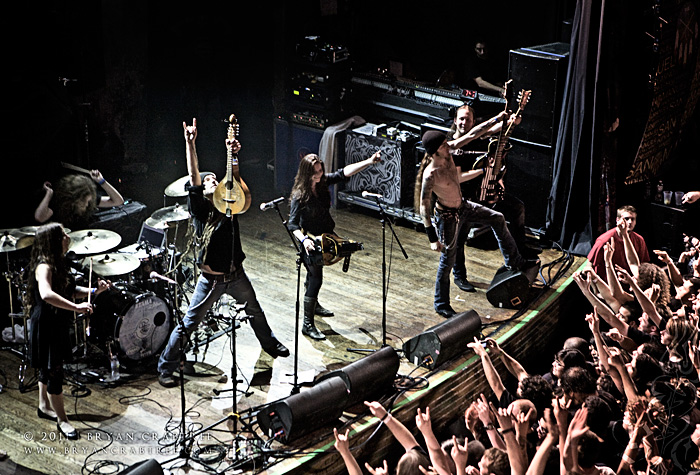 Comments (9)
Posted by: gimbalsatoe
June 12th, 2010 @ 3:54 PM
Posted by: andres expina
May 6th, 2010 @ 2:13 PM
April 29th, 2010 @ 3:16 PM
Posted by: Do.OMeD!
April 28th, 2010 @ 5:58 PM
Posted by: tenfoldhate
April 28th, 2010 @ 4:17 PM
Posted by: Halston
April 28th, 2010 @ 2:39 PM
Posted by: Cody
April 28th, 2010 @ 2:32 PM
Posted by: Bryan
April 28th, 2010 @ 1:17 PM
Add a New Comment
SEARCH
CALENDER
<<
August 2020
S
M
T
W
T
F
S
1
2
3
4
5
6
7
8
9
10
11
12
13
14
15
16
17
18
19
20
21
22
23
24
25
26
27
28
29
30
31
ARCHIVES
NEWSLETTER
DRIBBBLE
CATEGORY TAGS