Swedish hardcore punk band Refused ended the US leg of their very unlikely 2012 reunion tour at the sold out Henry Fonda Theater in spectacular fashion. I was lucky enough to snag a pair of tickets to what will probably be the bands last-ever United States gig.
It might be safe to say that everyone who is a fan of Refused can remember the first time they heard one of their songs. For me, it was the summer before my junior year in High School, I was sitting in my living room watching MTV2 and the music video for "New Noise" came on. I know, not really all that exciting, but I remember it vividly and that single track changed my entire understanding of music.
Shortly thereafter the band broke up and posted a detailed explanation on their website titled "Refused Are Fucking Dead". In the press release they stated that "We will never play together again and we will never try to glorify or celebrate what was." At that time I thought that I would never have the chance to see them play live.
"When we started the band I was an angry,
angry man. When we toured the States in 1996,
our goal was to burn your whole fucking country to the ground."
That was then. Now, 14 years later with their petulant adolescent years behind them, Refused surprised the world when they announced they would be getting back together for one final reunion tour.
Well, Refused did not disappoint, they put on a show with more energy and passion than any concert I've seen in recent years, it was just truly amazing. I am so glad that I had the opportunity to see them play live and I will never forget it.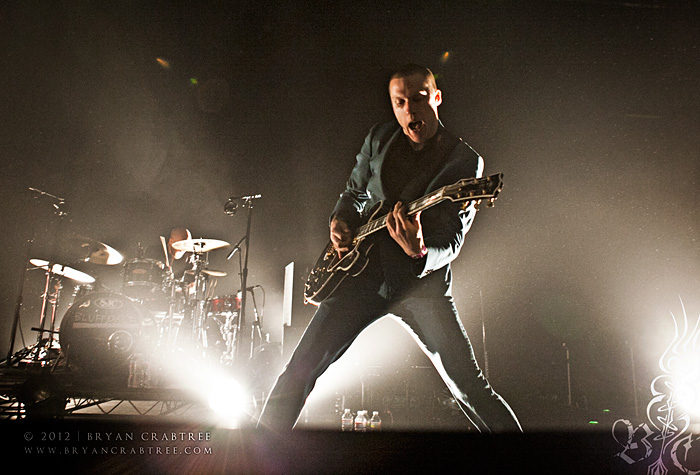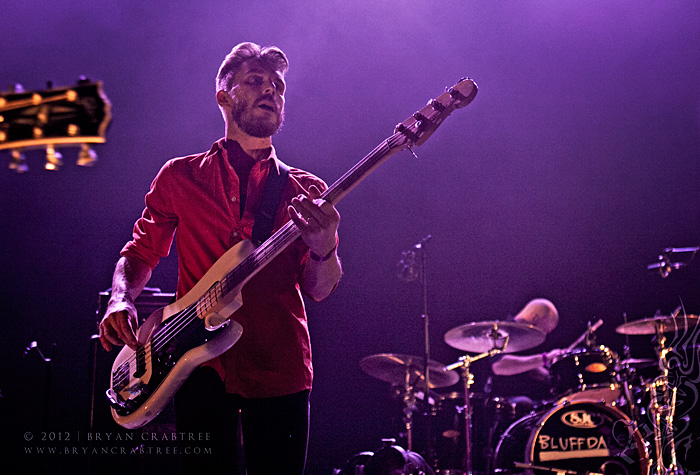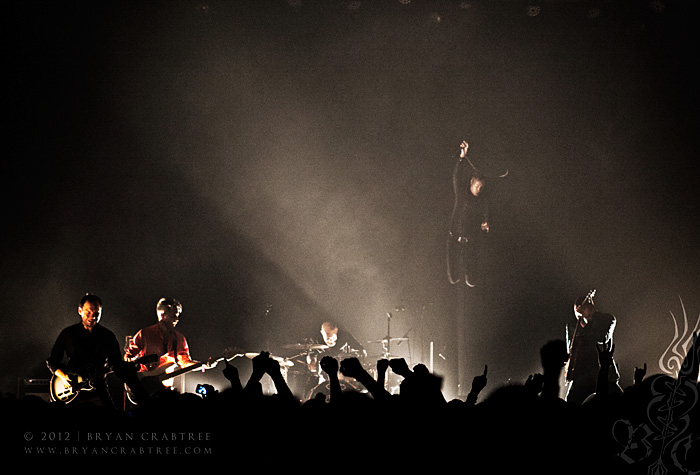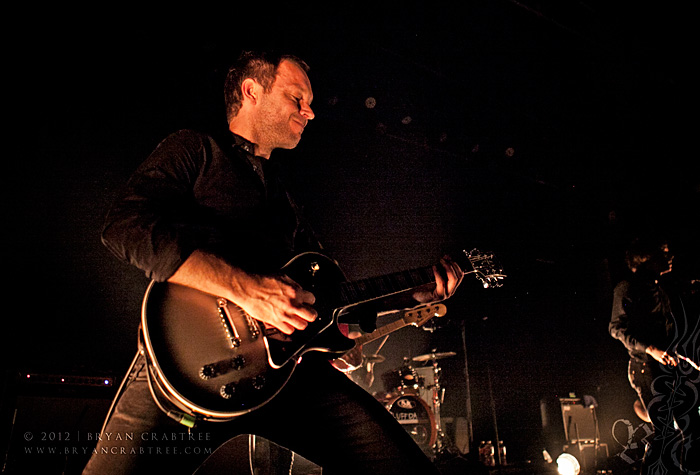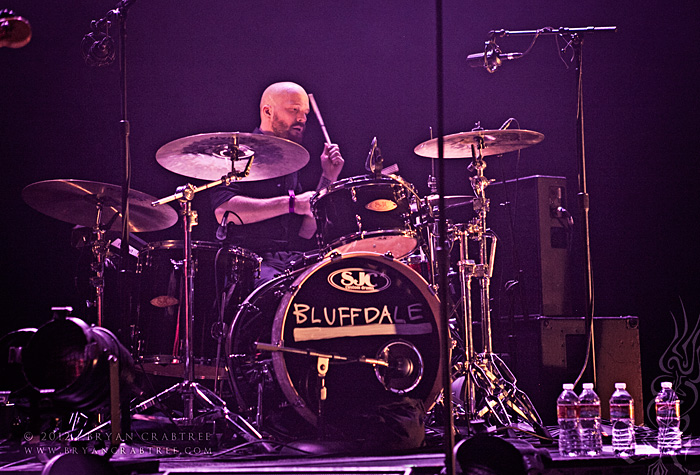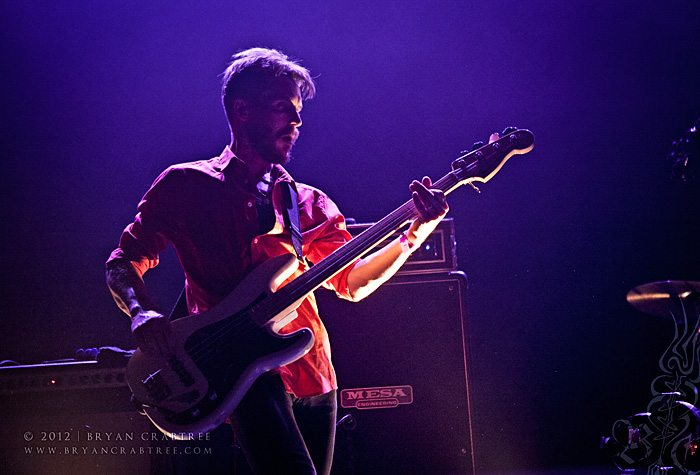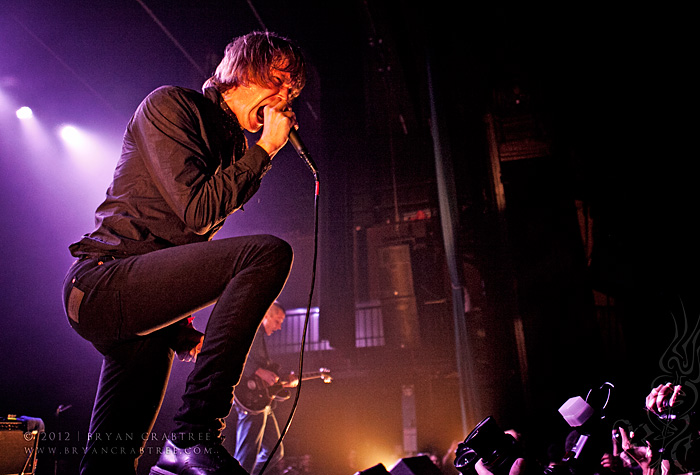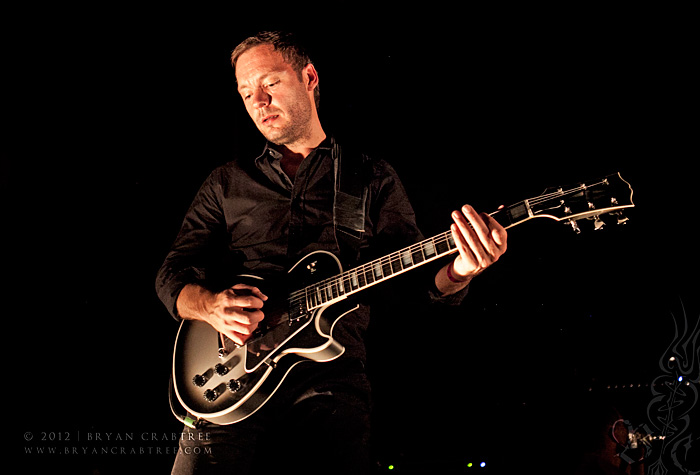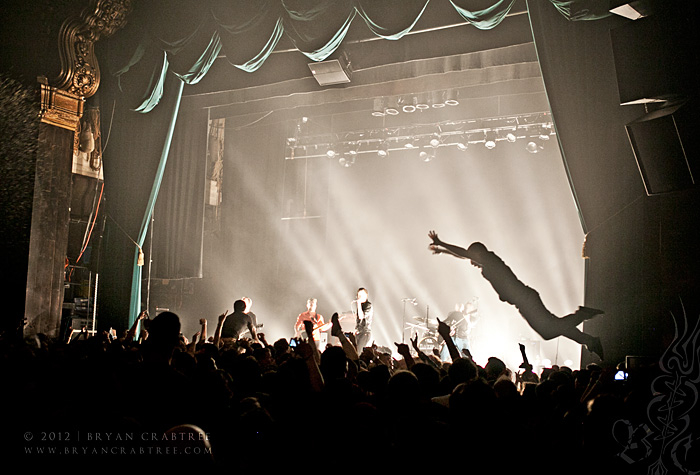 Comments
There are no comments for this entry yet.
Add a New Comment
SEARCH
CALENDER
<<
November 2023
S
M
T
W
T
F
S
1
2
3
4
5
6
7
8
9
10
11
12
13
14
15
16
17
18
19
20
21
22
23
24
25
26
27
28
29
30
ARCHIVES
NEWSLETTER
DRIBBBLE
CATEGORY TAGS